Eurozone Blog — RNS510 Navigation System
USA RNS510 Version 1140 Firmware For use on part numbers 3C0035684/3C0035684A/3C0035684B/3C0035684C/3C0035684D Allows up to 32GB SDHC Card Usage Fixes in software to speed up interface responsiveness Slight Graphical updates Download Link Below: V1140_RNS510_FIRMWARE Note: Simply rename downloaded file from .cdr to .iso to burn image on Windows PC's. We recommend burning this image to a DVD+R Disc at slower speeds (4x or 8x). Older Versions: USA RNS510 Version 1040 Firmware (in .iso format) V1040_RNS510_FIRMWARE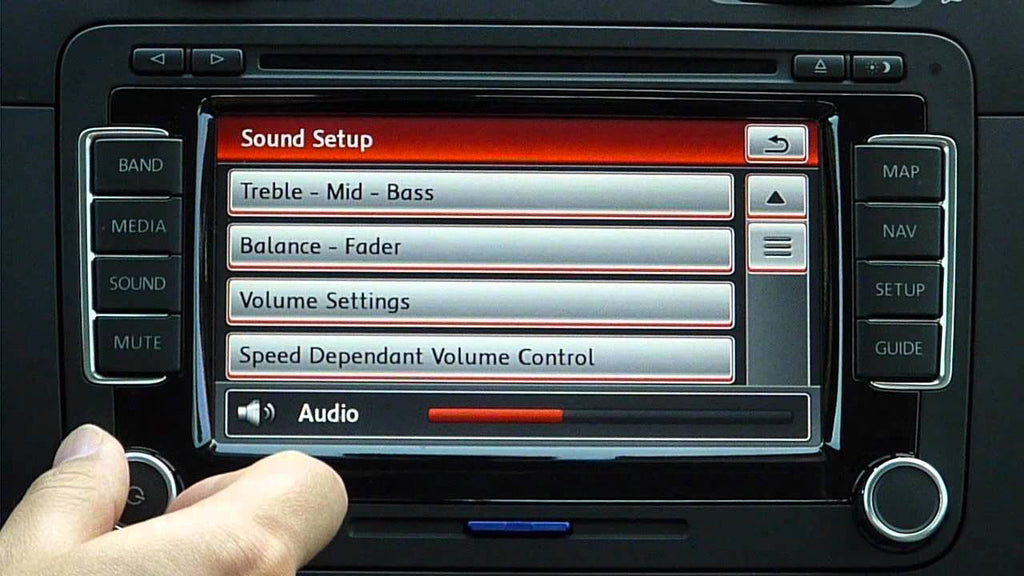 The photos below display the most commonly used screenshots of the RNS510 Navigation System.   HDD Music Operation: AM/FM Radio with Presets AM/FM/SAT Radio Band Selection Bluetooth Cell Phone Control Bluetooth Cell Phone On-Screen Dialpad GPS Navigation Night Map View GPS Map Selection (2D, 3D, Topographical View, Traffic View) GPS Map Compass View Audio Source Selection CD/DVD Control HDD Capacity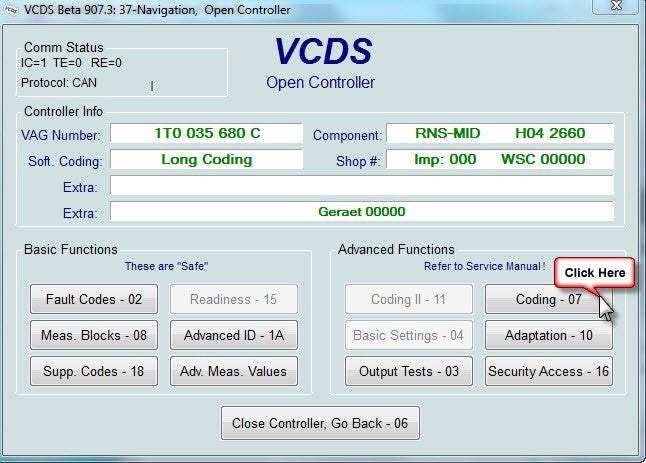 This blog post will cover how to code your RNS510. Depending on the features of the vehicle you retrofit your RNS510 into, some coding may be needed to ensure all features are working properly. We offer coding services if you do not have a Ross-Tech VCDS Cable. Just send us a message before you purchase your head unit and we can code your unit for you, free of charge. The most common coding necessary are the following: Adjusting Amplifier Settings (Indicating if your vehicle has the Dynaudio Audio System, Fender Audio System, or Base Non-Amplified Audio System). No sound may...
The video below (Courtesy of Volkswagen of America) reviews how to Navigate the RNS510's user interface Enter and use the GPS Function of the RNS510 [youtube https://www.youtube.com/watch?v=6ejqG2_-3c0]
The RNS510 is the optional Hard Drive-based Navigation System available on Volkswagens from 2009-2015. This unit features a multitude of features, centered on its Hard-Drive Based System and 6.5" LCD Touchscreen. In our online web store, our units are categorized by the RNS510's "revision letter". The OEM North American RNS510 uses the part number 3C0035684xx, where the xx identify the unit's revision. Be weary of European models with part number 1Toxxxxxx, which have problems when USA Maps are loaded and do not have Sirius Radio, HD Radio and various other standard features. RNS510 Revision Overview: Initial, A and B Revision- Earlier...
---